Perhaps the most interesting feature within my day to days.
.
.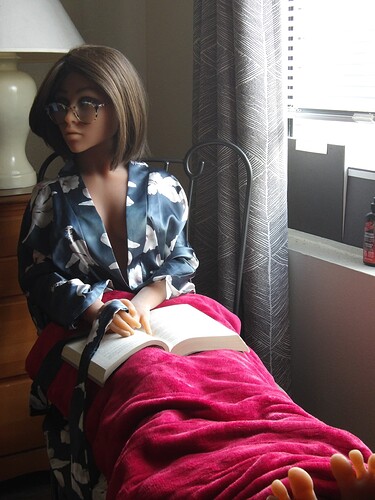 *She's wearing her Floral Printed Satin Robe under our heated blanket - sharing some of my literature with Amelia! Kinda showing her off to anybody who might notice her through the window.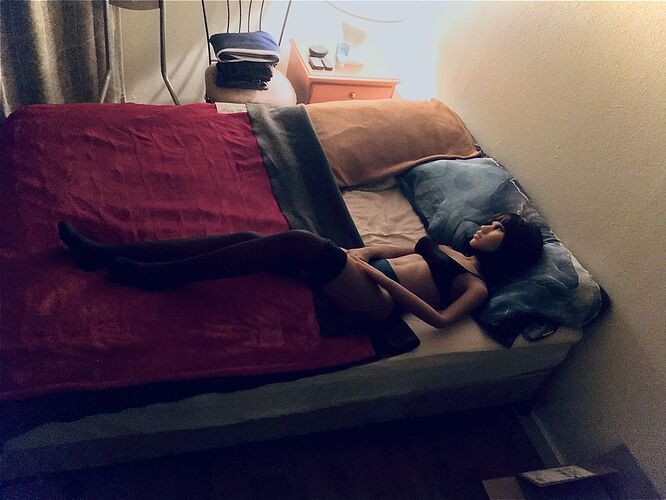 Could say that is was a good night.

#LaundryCheck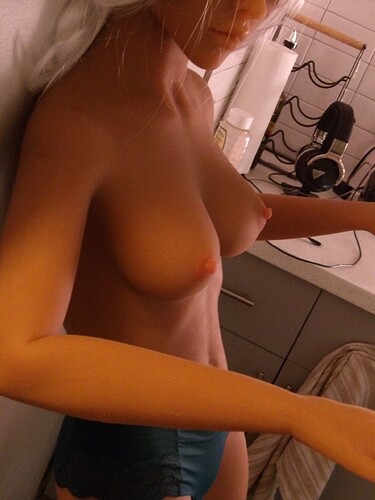 First photo. Having been together for merely hours yet even a day has not passed. Her hair was different, but I had already bought her a pair of panties with anticipation of her arrival.