Update

Due to system error, we just noticed that our customers can not sign up this bbs from October 1-30… So we extend the contest to Nov 10!

Thanks for your understanding!

VSDoll forum https://bbs.vsdoll.net is Live today!
At the same time, welcome to VSDoll & VSTorso September & October 2022 Photo Challenge:

Rules of the Contest :
VSDoll and VSTorso Doll ONLY
Take at least 3 recent photos of your doll in any outfit, the more photos the better. None recent photo? I believe some older photos are better than none
All female/male/shemale/mini/anime sex dolls are invited
Photo manipulation or composite is ok
Please submit your topic in the "VSDoll Art Gallery" Category
Please add "Sep & Oct 2022 contest" at the end of your topic title so that we know this is a contest post
No Human/Doll pics involving Sex Acts
Spam is absolutely prohibited
Have fun and have a good time
Challange ends at Nov 1 12:00 am EST. All eligible contest posts will be ranked by the number of likes.
Awards*:
1st Esther BBW Sex Doll Ass

2nd Sheryl Chubby Sex Doll Ass

4-10th $150 VSTorso Gift Card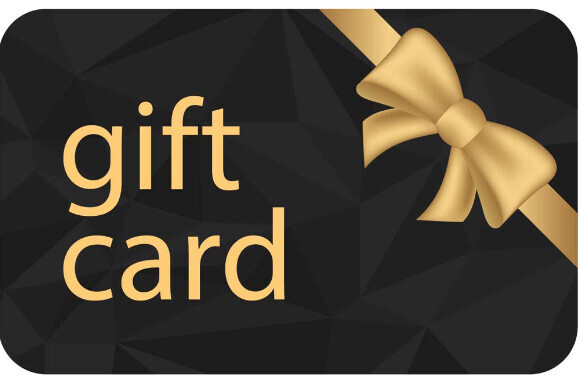 All awards are supported by VSTorso.com. VSTorso is our realistic sex doll torso brand. Credit could be used together with coupons. And if you get the award after placing an order on vstorso.com, we will rebate the reward as cash to you.
Are you ready? Can't wait to discover your creations!